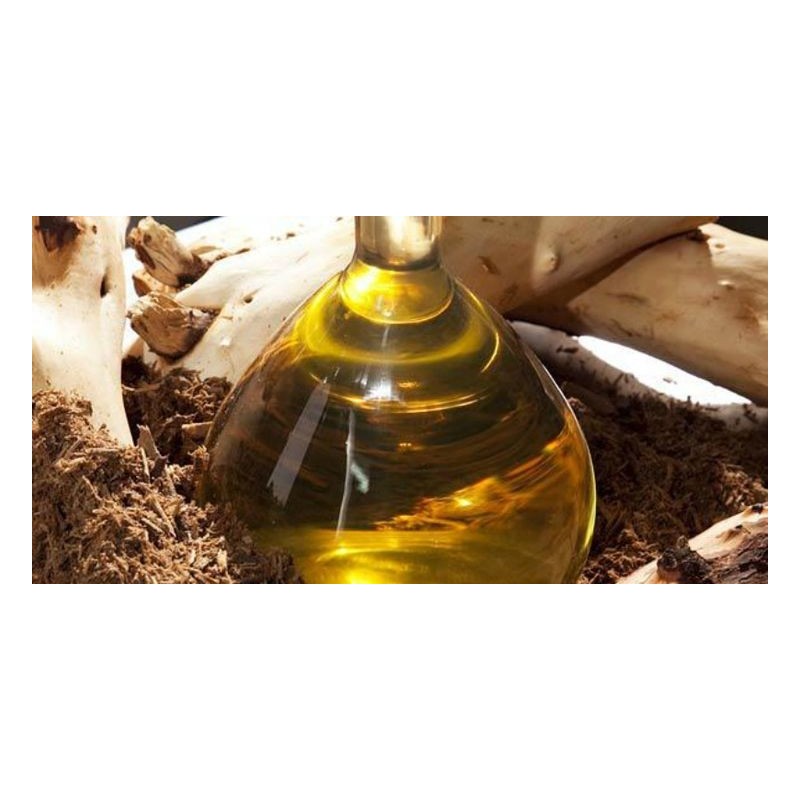  
Sandal Wood Aroma Oil
Experience the enchanting allure of the Sandal Wood Aroma Oil, a premium quality essential oil that sets the standard for holistic wellness. Highlighting natural purity and longlasting fragrance, our essential oil provides a soothing and calming effect enhancing your well-being. Extracted from the richest source of sandalwood, its unique aroma elevates the ambiance to a tranquil serenity. A must-have for aroma therapy enthusiasts as it aids in relieving stress and promotes a peaceful mind and body. Benefit from its therapeutic properties, and let the rich, woody, and warm scent invigorate your senses. Truly a luxurious indulgence worth having. Invest now, enjoy the magic of ethereal serenity.
Security policy
Secure Payments By Direcpay & CCavenue
Delivery policy
Orders Shipped Within 3 to 5 Days From The Order Date
Return policy
10 Day Return Policy
No customer reviews for the moment.